 The Pro-Life Future (PLF) Campaign is a first-of-its-kind, multi-faceted approach to solving the issue of abortion. We know that abortion is a complicated issue that involves many social sub-issues. So, instead of a national campaign that focuses one a singular sub-issue, the team at Students for Life of America is seeking community partners to launch campaigns in Rochester to target every sub-issue in order to eradicate abortion in your city.
Our goal is to directly reduce the abortion rate by increasing awareness of non-violent abortion alternatives, decreasing support of the abortion industry, and changing hearts and minds about abortion in Rochester.
Sign up today to attend one of our campaign events below or check out our church partnership program.
The abortion laws in every state are different. Explore below to check out the laws specific to Rochester.
Local Abortion Statistics
Abortion is America's dirtiest business - and Rochester is no exception. Explore below to see your local abortion facilities' dirty secrets, which range anywhere from failure to report sex trafficking to unhygienic practices and patients harmed (and everything in between).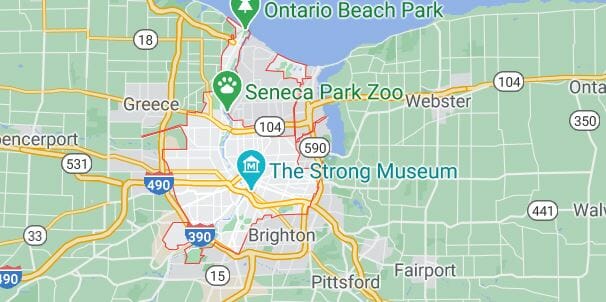 Abortion Facility: 114 University Ave, Rochester, NY 14605

Pregnancy Resource Center: TBD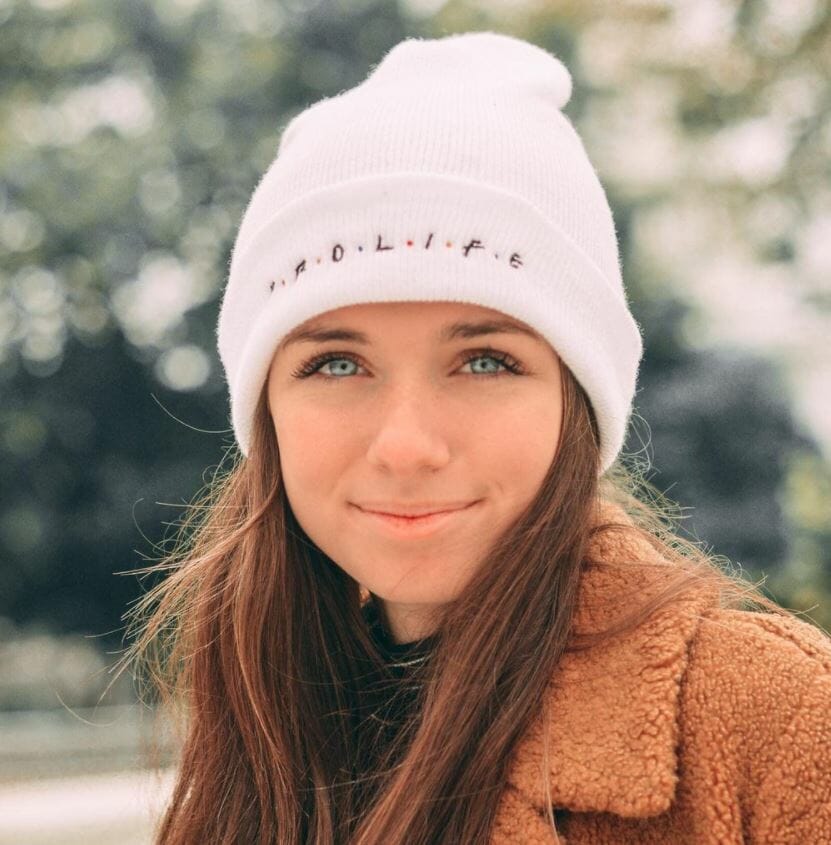 Lauren Marlowe grew up in Charlotte, North Carolina and graduated from Liberty University after studying Psychology & Adolescent Development. Lauren attended her first pro-life rally as a student at Liberty, where her previous pro-abortion beliefs were challenged. Upon realizing the humanity of children in the womb, she quickly became involved in the pro-life movement by advocating for preborn rights on social media and in her community. Lauren led the Students for Life group at Liberty University for two years, where she launched the Supportive Services, Public Policy, and Community Outreach departments. Lauren Marlowe currently resides in Beacon, New York and serves the Pro-Life Generation as Students for Life's Northeast Regional Coordinator.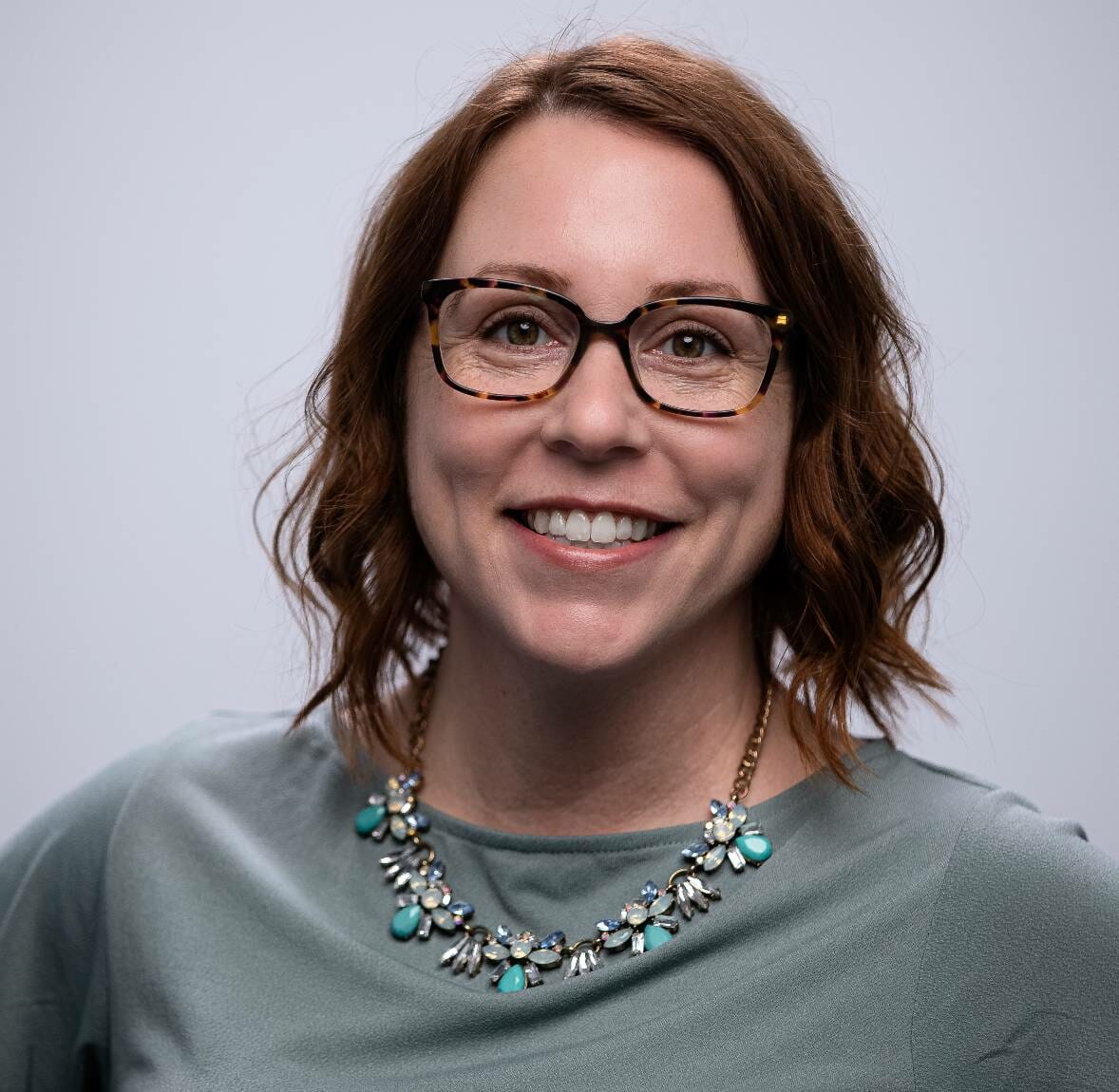 Tina Whittington grew up in a secular pro-choice home in Portland, Oregon. She received her Associates Degree from Portland Community College, and then got married and moved 3,000 miles across the country to Virginia in order to follow her pro-life calling with Rock for Life. In junior high school, Tina had a conversion experience and was baptized into the church. It was during her time in the high school ministry that she heard about abortion for the first time and became pro-life. Tina currently resides in Fredericksburg, Virginia and serves the Pro-Life Generation as Students for Life's Executive Vice President.