 The Pro-Life Future (PLF) Campaign is a first-of-its-kind, multi-faceted approach to solving the issue of abortion. We know that abortion is a complicated issue that involves many social sub-issues. So, instead of a national campaign that focuses one a singular sub-issue, the team at Students for Life of America is seeking community partners to launch campaigns in Port St. Lucie to target every sub-issue in order to eradicate abortion in your city.
Our goal is to directly reduce the abortion rate by increasing awareness of non-violent abortion alternatives, decreasing support of the abortion industry, and changing hearts and minds about abortion in Port St. Lucie.
Sign up today to attend one of our campaign events below or check out our church partnership program.
The abortion laws in every state are different. Explore below to check out the laws specific to Port St. Lucie.
Local Abortion Statistics
Abortion is America's dirtiest business - and Port St. Lucie is no exception. Explore below to see your local abortion facilities' dirty secrets, which range anywhere from failure to report sex trafficking to unhygienic practices and patients harmed (and everything in between).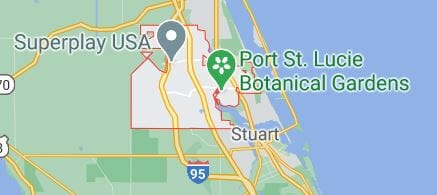 Abortion Facility: Women's Healthcare of Port St. Lucie, 1696 SE Hillmoor Dr, Port Saint Lucie, FL 34952
Pregnancy Resource Center: Care Net Pregnancy Services of the Treasure Coast, 6704 S US Highway 1, Port Saint Lucie, FL 34952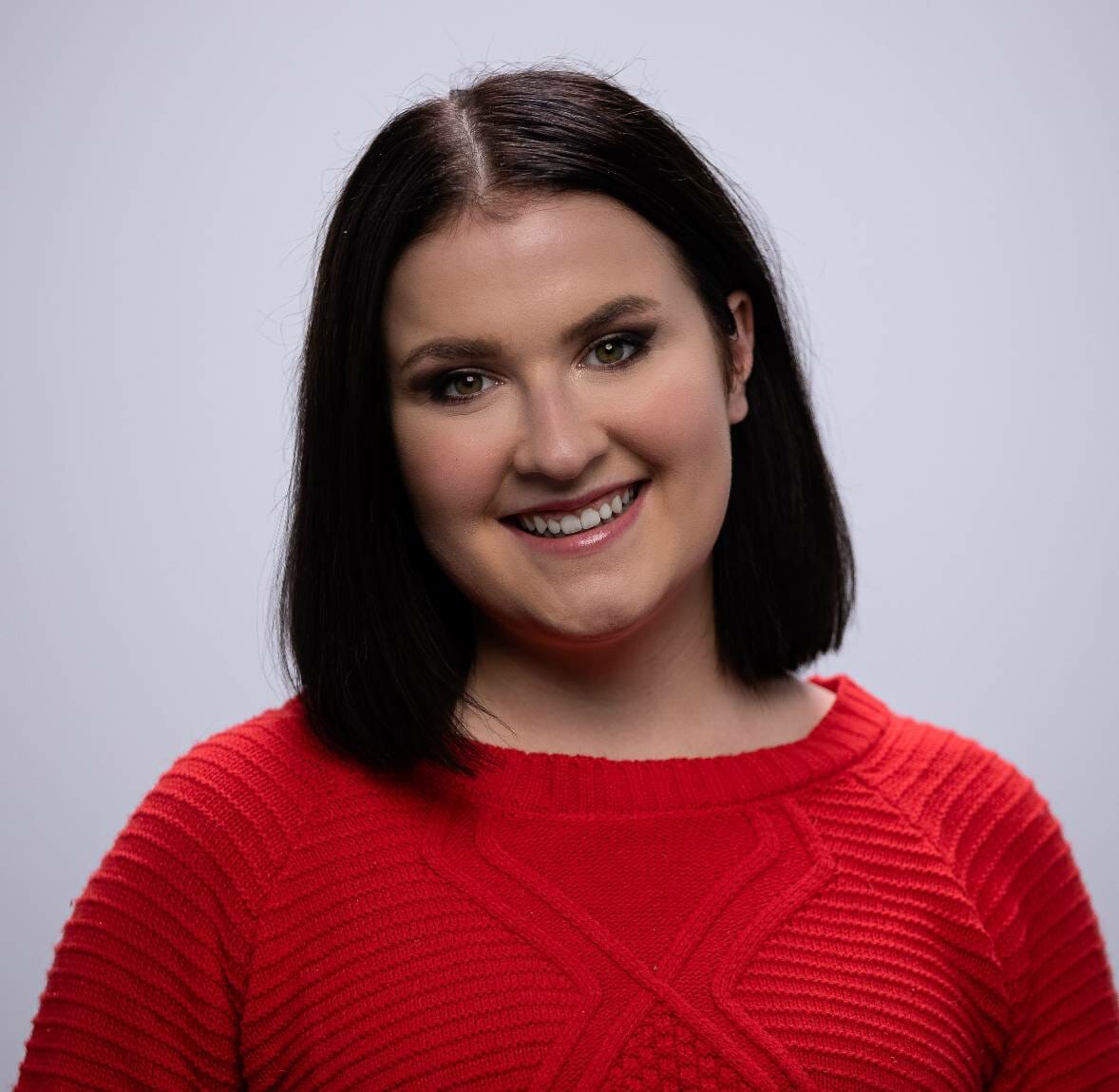 Julia DeLuce serves as the Florida Regional Coordinator for Students for Life of America.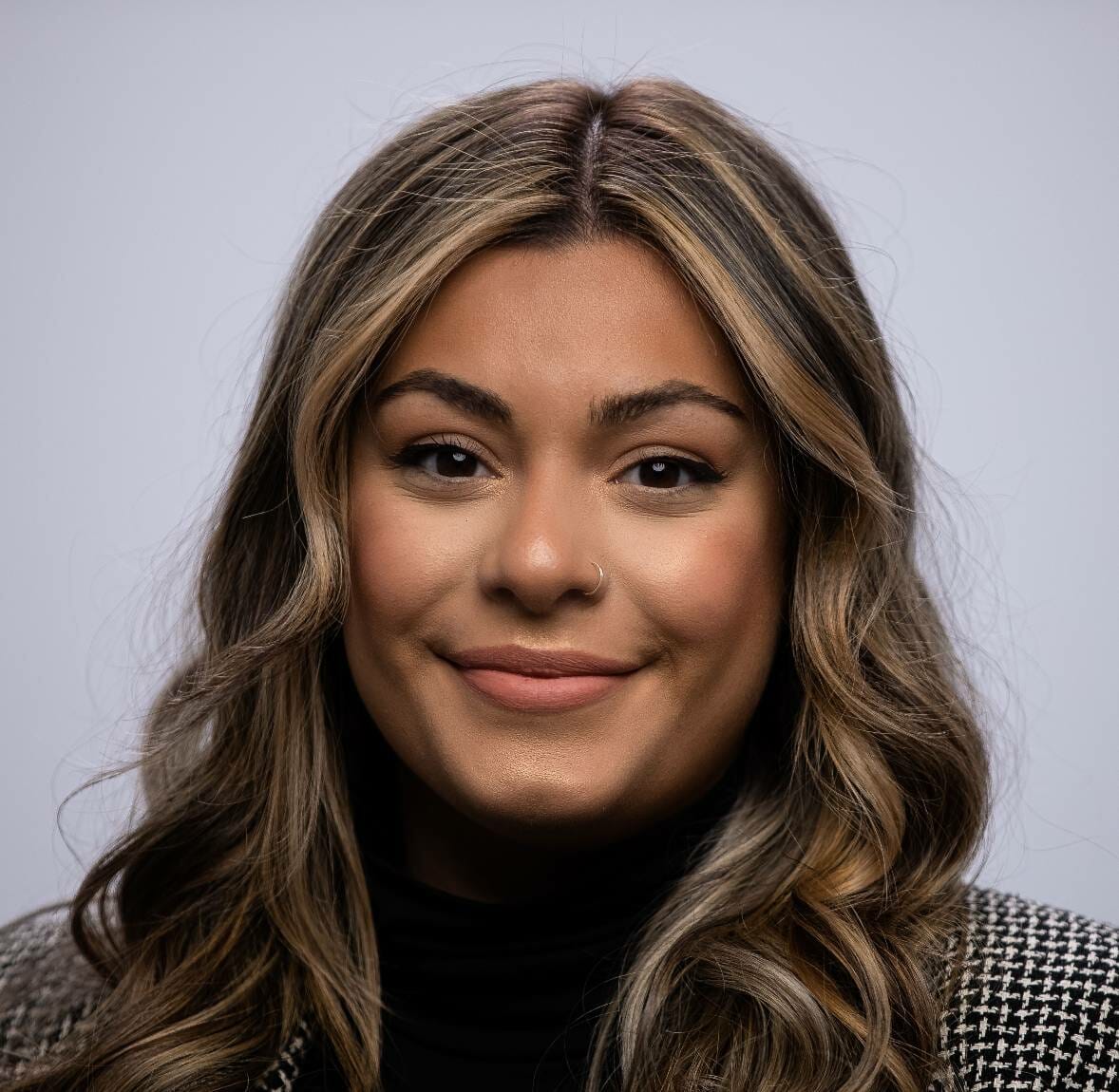 Elizabeth Nogueras grew up in Miami, Florida and graduated from Liberty University after studying Government (Law & Policy). When she was 17, Elizabeth's parents adopted a baby who would have been aborted. This moment was pivotal in her becoming part of the pro-life movement and being the voice for those who do not yet have a voice. Elizabeth currently resides in Fredericksburg, Virginia and serves the Pro-Life Generation as Students for Life's Rapid Response Coordinator.