 The Pro-Life Future (PLF) Campaign is a first-of-its-kind, multi-faceted approach to solving the issue of abortion. We know that abortion is a complicated issue that involves many social sub-issues. So, instead of a national campaign that focuses one a singular sub-issue, the team at Students for Life of America is seeking community partners to launch campaigns in Portland to target every sub-issue in order to eradicate abortion in your city.
Our goal is to directly reduce the abortion rate by increasing awareness of non-violent abortion alternatives, decreasing support of the abortion industry, and changing hearts and minds about abortion in Portland.
Sign up today to attend one of our campaign events below or check out our church partnership program.
The abortion laws in every state are different. Explore below to check out the laws specific to Portland.
Local Abortion Statistics
Pro-Life Future is a national network of chapters made up of young adults who get together and do pro-life work. Young professionals are still part of the Pro-Life Generation. And Students for Life is still here to empower them to be pro-life leaders, change hearts and minds, and make abortion unthinkable.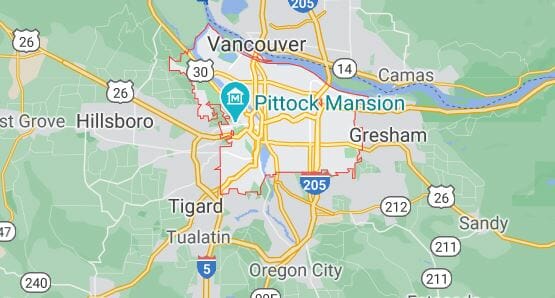 Abortion Facility: Planned Parenthood - NE Portland, 3727 NE Martin Luther King Jr Blvd, Portland, OR 97212
Pregnancy Resource Center: TBD
Lucia Morud is from Portland, Oregon, where her lifelong passion for the pro-life movement began with her own family's dedication to sidewalk counseling. She graduated from Multnomah University with degrees in Business Administration and Bible and Theology. Some of Lucia's childhood memories include holding signs and engaging in difficult conversations outside of her city's central abortion facility. While a sophomore attending Portland Community College, she was inspired to do more for the pro-life cause, joining PCC'S Students for Life group and serving students locally. She was forever impacted by the conversations she experienced while there. She later decided to make fighting abortion her life work as Students for Life's Pacific Northwest Regional Coordinator.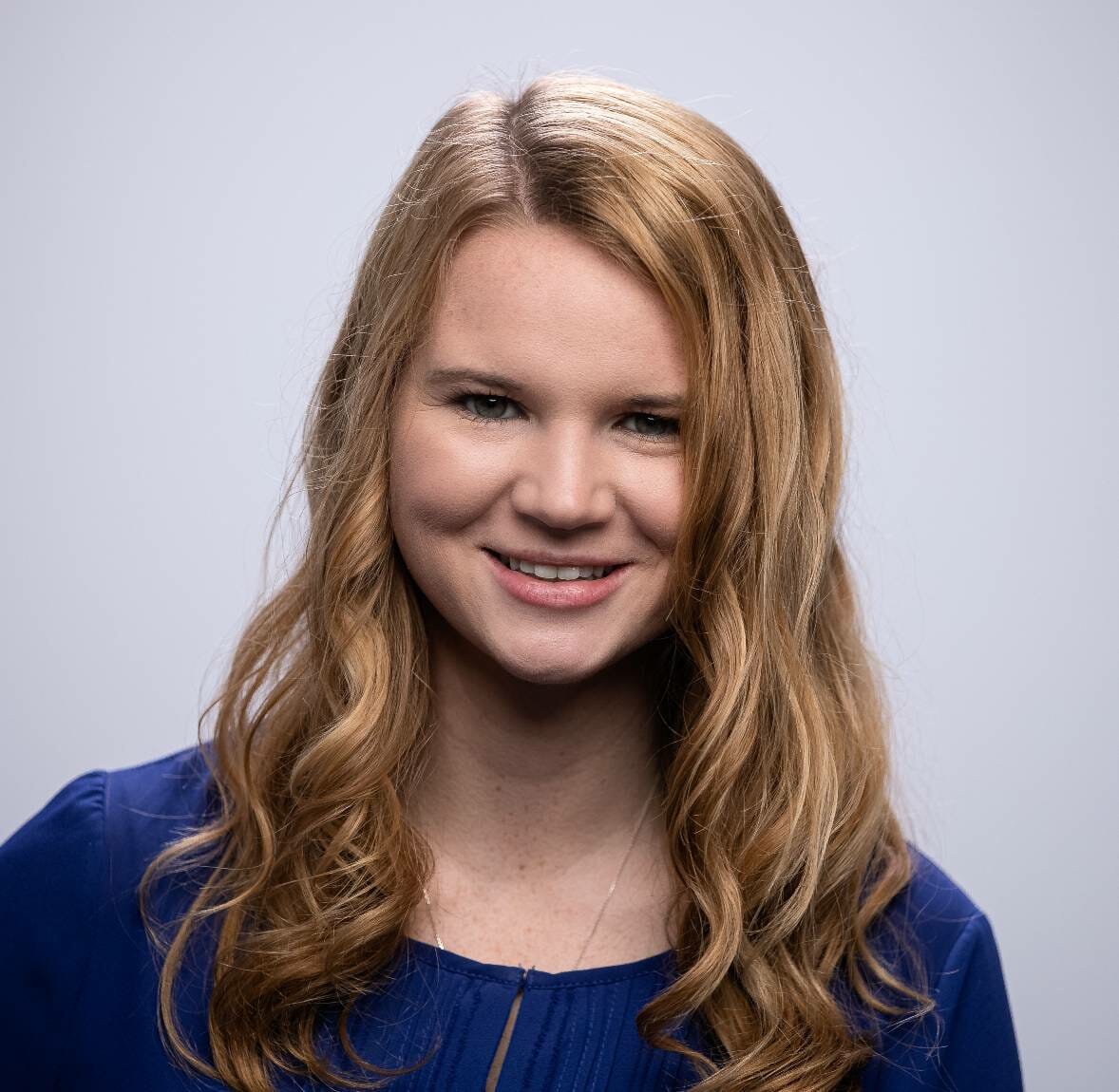 Katie Lodjic grew up in Sedro-Woolley, Washington and graduated from Western Washington University (WWU) after studying Communication Sciences and Disorders and Psychology. Katie co-founded and led a Students for Life group at her university after being one of two students to raise her hand in a lecture hall class when asked who opposed abortion and euthanasia. As a student, Katie also participated in Students for Life's William Wilberforce Fellowship. After she graduated in 2016, she was hired as Students for Life's Northwest Regional Coordinator. Katie currently resides in Sedro-Woolley, Washington and serves the Pro-Life Generation as Students for Life's Industry Impact Coordinator.