 The Pro-Life Future (PLF) Campaign is a first-of-its-kind, multi-faceted approach to solving the issue of abortion. We know that abortion is a complicated issue that involves many social sub-issues. So, instead of a national campaign that focuses one a singular sub-issue, the team at Students for Life of America is seeking community partners to launch campaigns in Denver to target every sub-issue in order to eradicate abortion in your city.
Our goal is to directly reduce the abortion rate by increasing awareness of non-violent abortion alternatives, decreasing support of the abortion industry, and changing hearts and minds about abortion in Denver.

Sign up today to attend one of our campaign events below or check out our church partnership program.
Sign up for Denver Updates
The abortion laws in every state are different. Explore below to check out the laws specific to Denver.
Local Abortion Statistics
Abortion is America's dirtiest business - and Denver is no exception. Explore below to see your local abortion facilities' dirty secrets, which range anywhere from failure to report sex trafficking to unhygienic practices and patients harmed (and everything in between).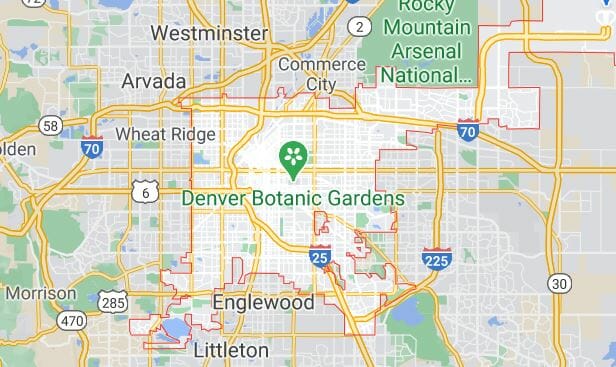 Abortion Facility: Planned Parenthood - Denver Park Hill Health Center, 7155 E 38th Ave, Denver, CO 80207
Pregnancy Resource Center: Alternatives Pregnancy Center, 1440 Blake St #200, Denver, CO 80202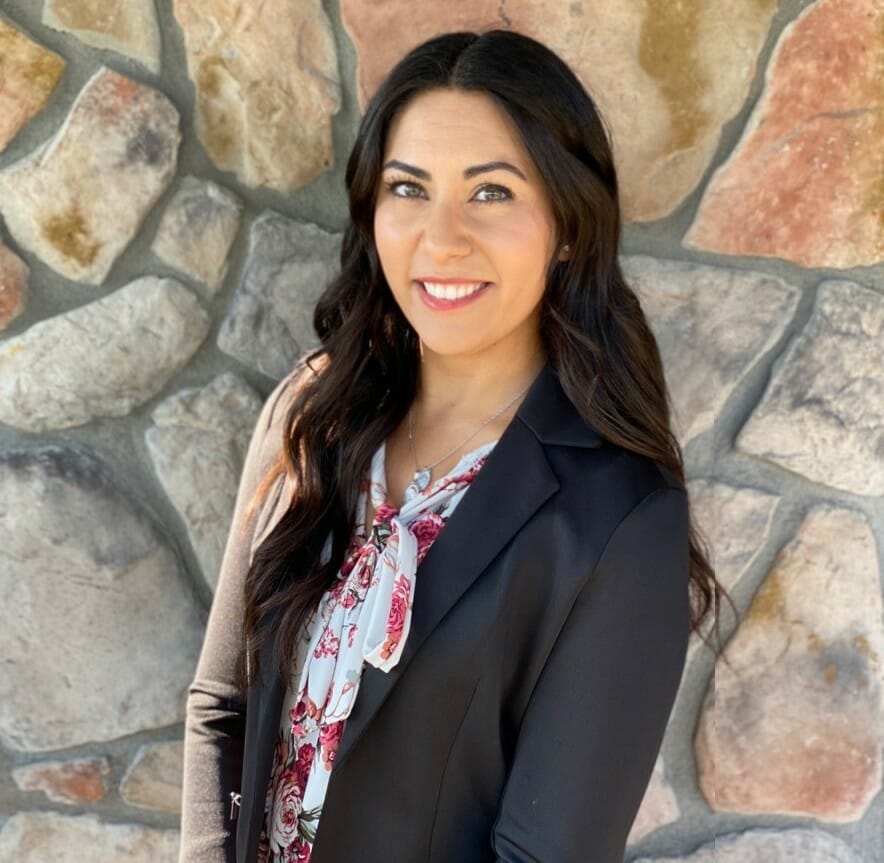 Brei Brooke grew up in Albuquerque, New Mexico and graduated from The University of New Mexico after receiving a double major in Psychology and Communication. In school, Students for Life helped Brei to become an effective ambassador for the pro-life position on her campus, gave her a supportive community within the hostile environment of the campus culture, and allowed her to support pregnant women and their children. From the many conversations she encountered, she knew she would continue to always somehow be involved in the pro-life movement. Brei currently resides in Denver, Colorado and serves the Pro-Life Generation as Students for Life's Rocky Mountain Regional Coordinator.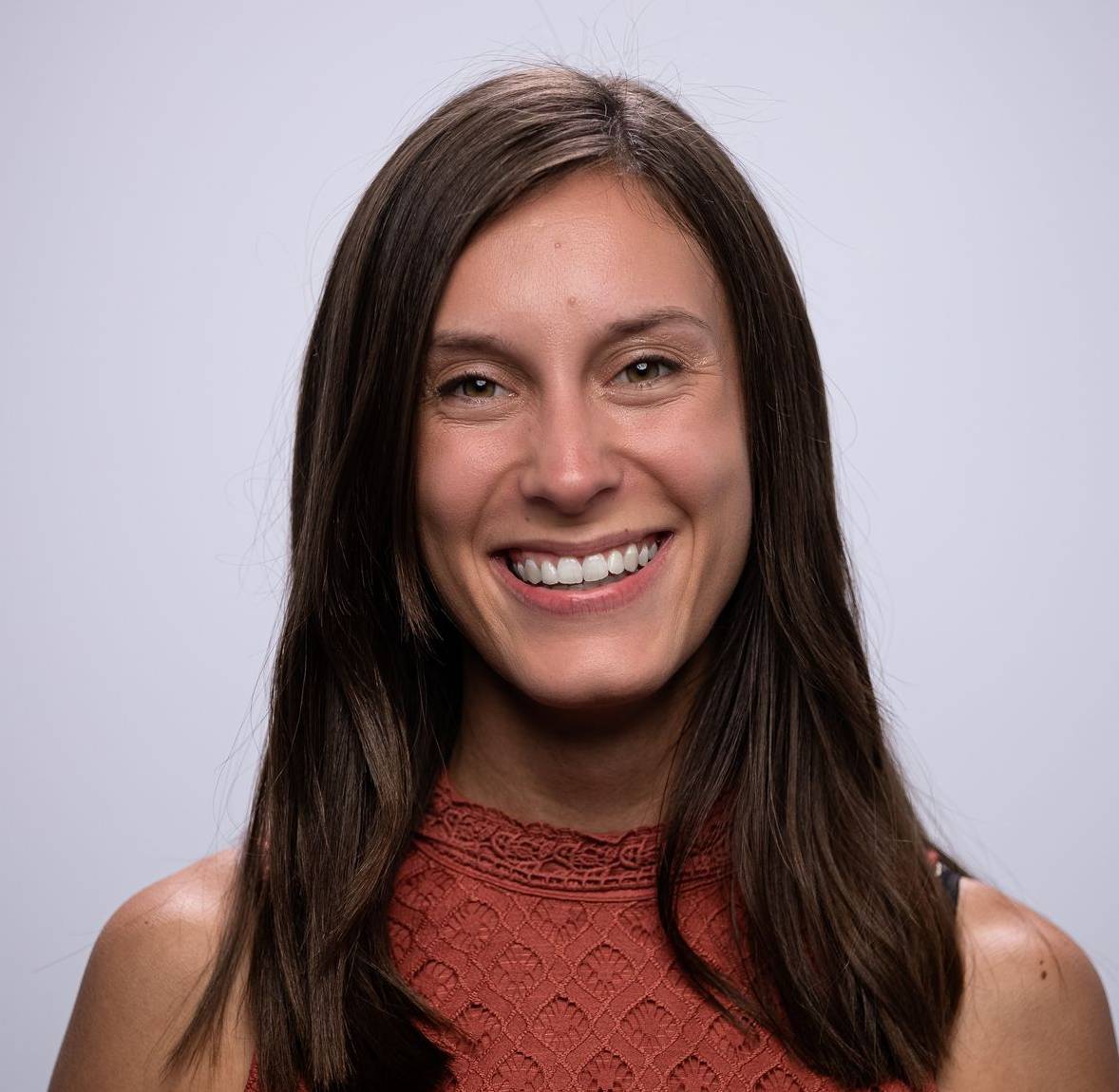 Christina Coffman has always had a passion to stand up for human rights. In the summer of 2013, she journeyed with Crossroads Pro-Life from San Francisco to Washington D.C. speaking to churches about abortion. That fall, Christina interned with Students for Life, planning the 2014 SFLA National Conference. After this life-changing experience, she started a Students for Life club at her own school. In March 2017, she founded the Denver chapter of Pro-Life Future, building up the young adult pro-life community in Denver through educational outreach, sidewalk advocacy, public policy efforts and community building. In 2018, Christina officially joined Students for Life as the Director of Pro-Life Future and Rocky Mountain Regional Coordinator. Christina is passionately committed to ending abortion and building a culture of life.