 The Pro-Life Future (PLF) Campaign is a first-of-its-kind, multi-faceted approach to solving the issue of abortion. We know that abortion is a complicated issue that involves many social sub-issues. So, instead of a national campaign that focuses one a singular sub-issue, the team at Students for Life of America is seeking community partners to launch campaigns in Dallas to target every sub-issue in order to eradicate abortion in your city.
Our goal is to directly reduce the abortion rate by increasing awareness of non-violent abortion alternatives, decreasing support of the abortion industry, and changing hearts and minds about abortion in Dallas.
Sign up today to attend one of our campaign events below or check out our church partnership program.
The abortion laws in every state are different. Explore below to check out the laws specific to Dallas.
Local Abortion Statistics
Abortion is America's dirtiest business - and Dallas is no exception. Explore below to see your local abortion facilities' dirty secrets, which range anywhere from failure to report sex trafficking to unhygienic practices and patients harmed (and everything in between).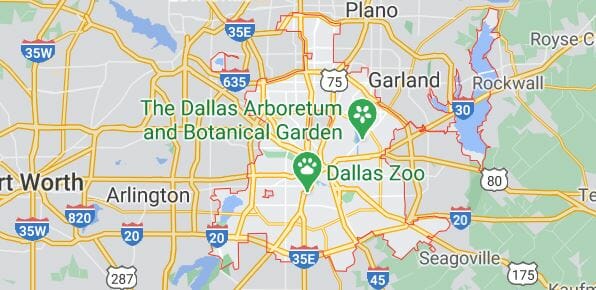 Abortion Facility: TBD
Pregnancy Resource Center: Birth Choice Dallas, 8610 Greenville Ave #200, Dallas, TX 75243
Sarah's calling began in the womb when doctors pressured her mother to abort her due to maternal health risks. Her mother refused. This made Sarah want to come alongside women who are pressured into abortion and let them know there's support, resources, and solutions out there even in hard circumstances.  After Sarah learned the heartbreaking reality of abortion, Sarah started to use her influence and platforms of leadership in college. It was then she realized she needed to go from silence about abortion to speaking up courageously and compassionately. Sarah currently resides in Austin, Texas and serves the Pro-Life Generation as Students for Life's Texas and Southern Regional Manager.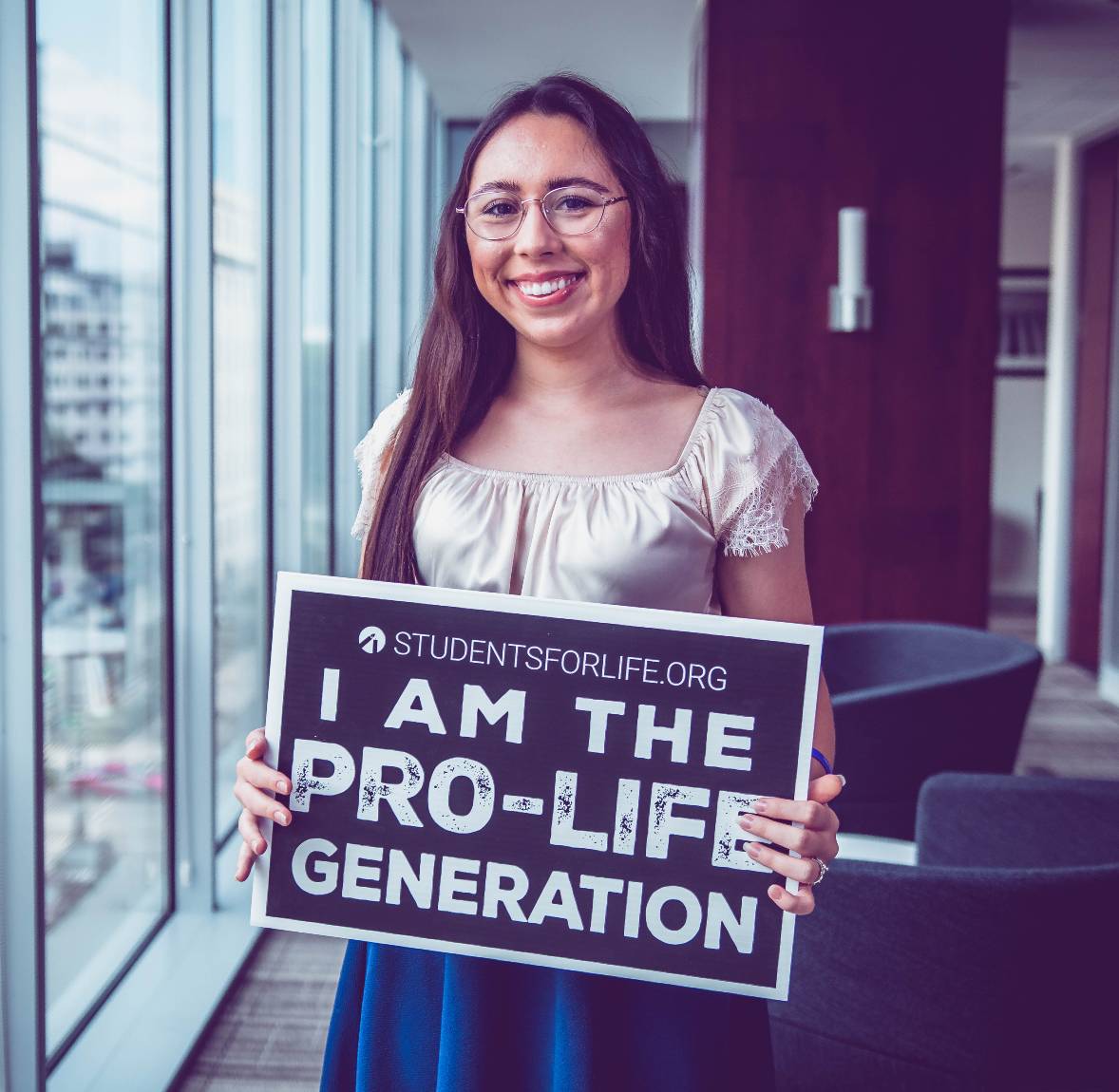 Melanie Salazar grew up in San Antonio, TX and is expecting to graduate summer 2021 from the University of Texas at San Antonio after studying Communication with a double minor in Spanish and Civic Engagement. Melanie was briefly personally pro-life and used to fight for many other causes. Melanie used to volunteer as a peer mentor, advocate for the environment, fight for the end to domestic violence, and work with the homeless population. After learning the truth of what abortion is and the science of human life, Melanie decided there was no greater injustice to be fighting against and movement to be a part of. Melanie currently resides in San Antonio, TX and serves the Pro-Life Generation as Students for Life's Texas Regional Intern.