 The Pro-Life Future (PLF) Campaign is a first-of-its-kind, multi-faceted approach to solving the issue of abortion. We know that abortion is a complicated issue that involves many social sub-issues. So, instead of a national campaign that focuses one a singular sub-issue, the team at Students for Life of America is seeking community partners to launch campaigns in Chicago to target every sub-issue in order to eradicate abortion in your city.
Our goal is to directly reduce the abortion rate by increasing awareness of non-violent abortion alternatives, decreasing support of the abortion industry, and changing hearts and minds about abortion in Chicago.
Sign up today to attend one of our campaign events below or check out our church partnership program.
The abortion laws in every state are different. Explore below to check out the laws specific to Chicago.
Local Abortion Statistics
Abortion is America's dirtiest business - and Chicago is no exception. Explore below to see your local abortion facilities' dirty secrets, which range anywhere from failure to report sex trafficking to unhygienic practices and patients harmed (and everything in between).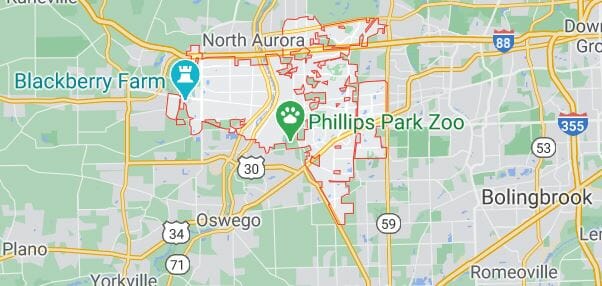 Abortion Facility: Aurora Planned Parenthood, 3051 E New York St, Aurora, IL 60504
Pregnancy Resource Center: Waterleaf Women's Center, 3055 E New York St, Aurora, IL 60504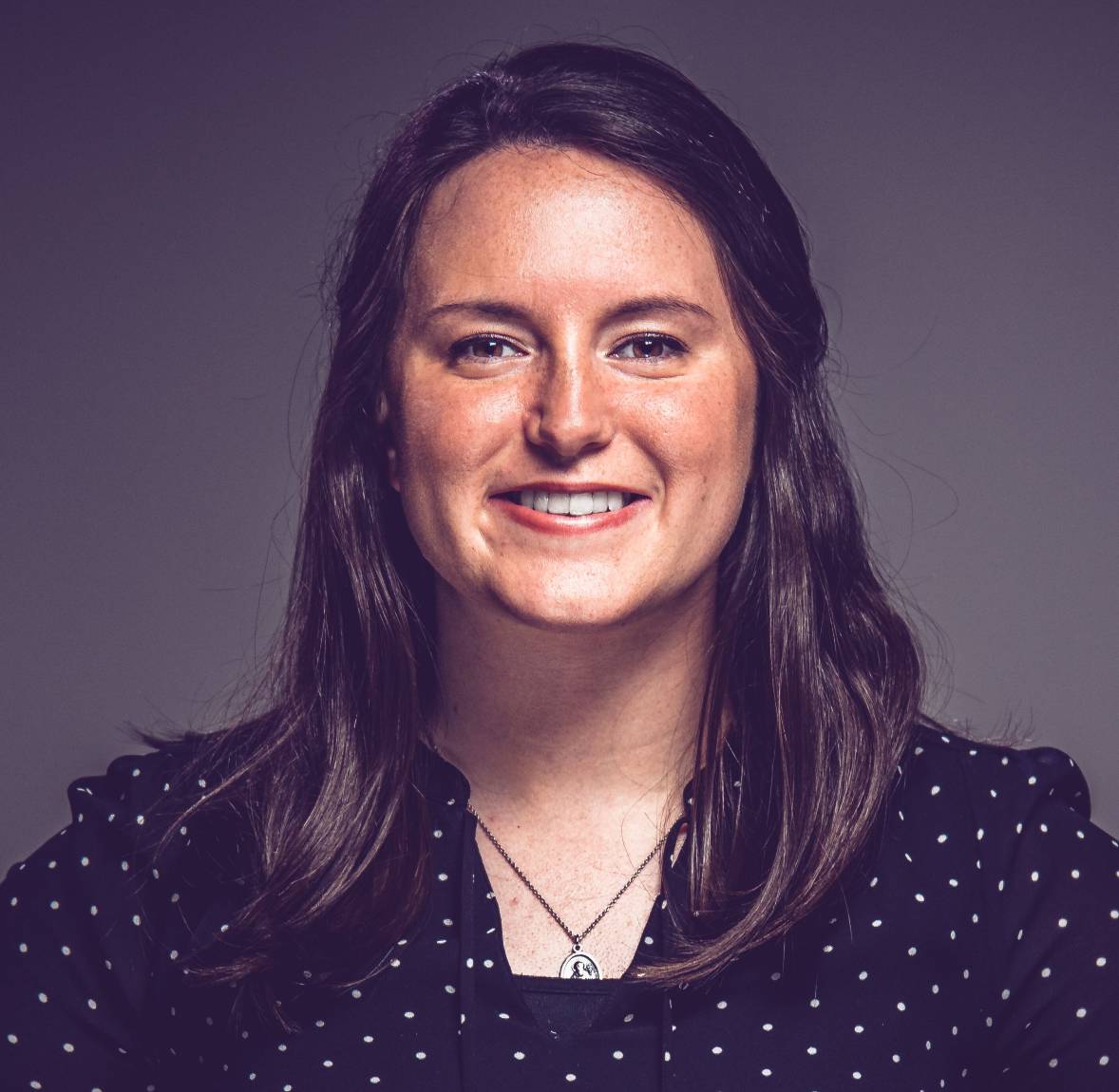 Sarah Minnich is the Upper Midwest Regional Coordinator for Students for Life of America. As such, she serves pro-life students in Illinois & Iowa. During college, she co-founded Saint Xavier University Students for Life and helped to implement the Pregnant on Campus Initiative, organize speaking events, and host the They Feel Pain Tour. In addition, Sarah is involved in fundraising for the Women's Center in Chicago and Saint Michael's Charity - both of which focus on aiding mothers and families in need. She is passionately committed to changing hearts and minds on the issue of abortion by opening dialogue and building relationships.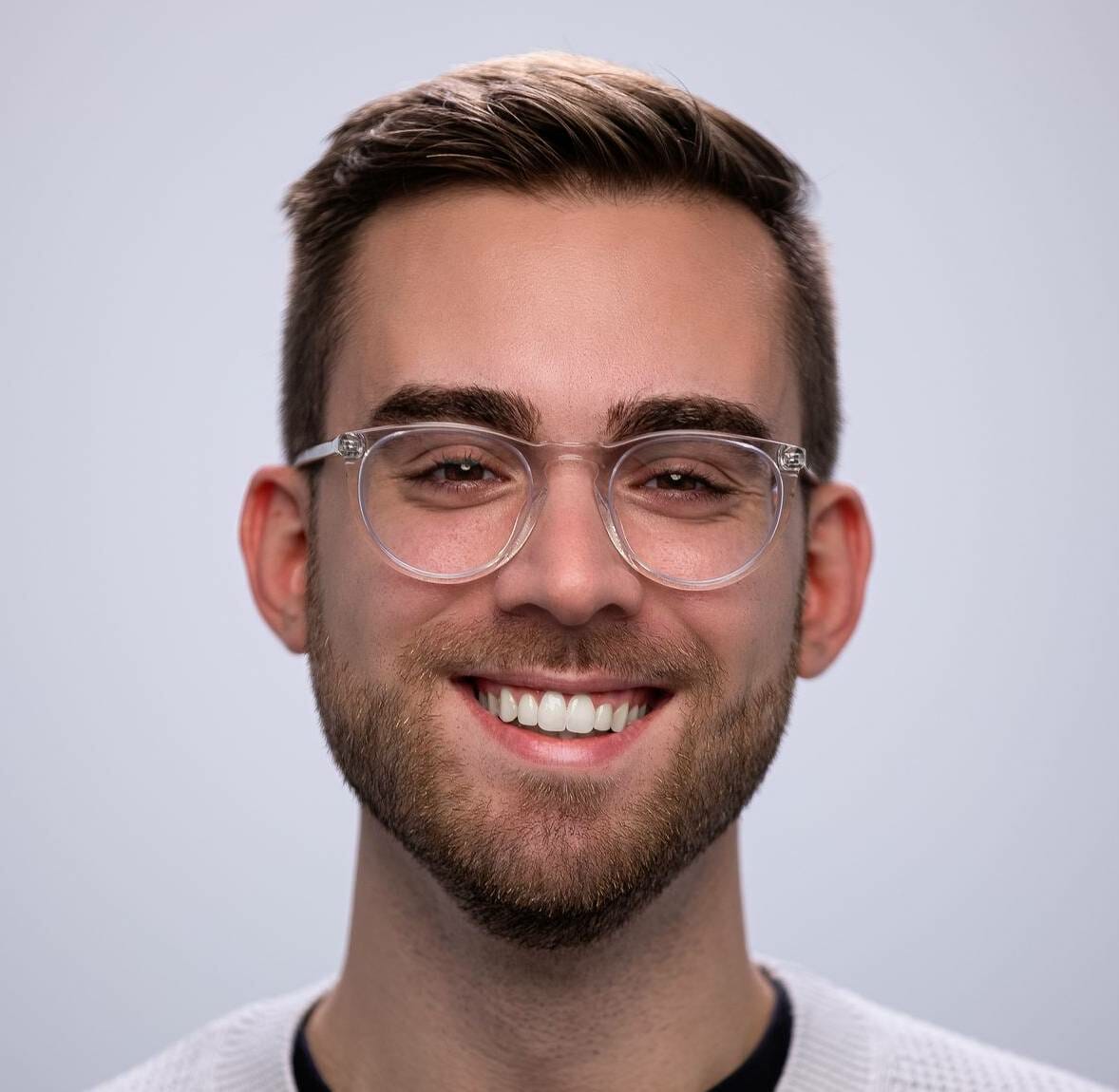 David Cordaro grew up in Des Moines, Iowa and graduated from Iowa State University after studying Architecture. David became involved in the pro-life movement when tasked with leading the pro-life group at his middle school. During high school and college, he became extremely passionate and outspoken about abortion. After graduation, David accepted a position with Students for Life as the Upper Midwest Regional Coordinator (IL/IA), where he worked with over 70 pro-life student groups across two states. David currently resides in Chicago and now serves as Students for Life's Director of Communications.